Home
About Us
Centre Stage
Centre Lite
Gallery
Feedback
News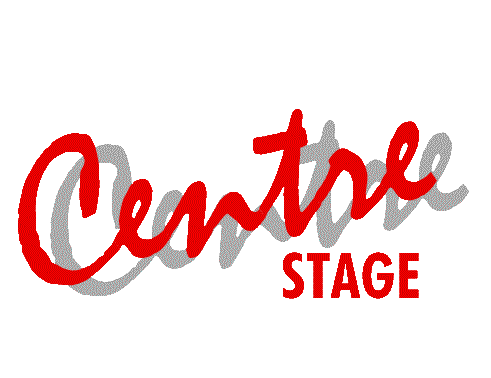 Centre Stage offer you a complete stage and set service, including design, drawing and installation. From a lectern riser, to a stage to accommodate major shows (i.e Telethon was 1250 sq. metre plan area), from a small meeting set to a full blown conference spectacular.
Stage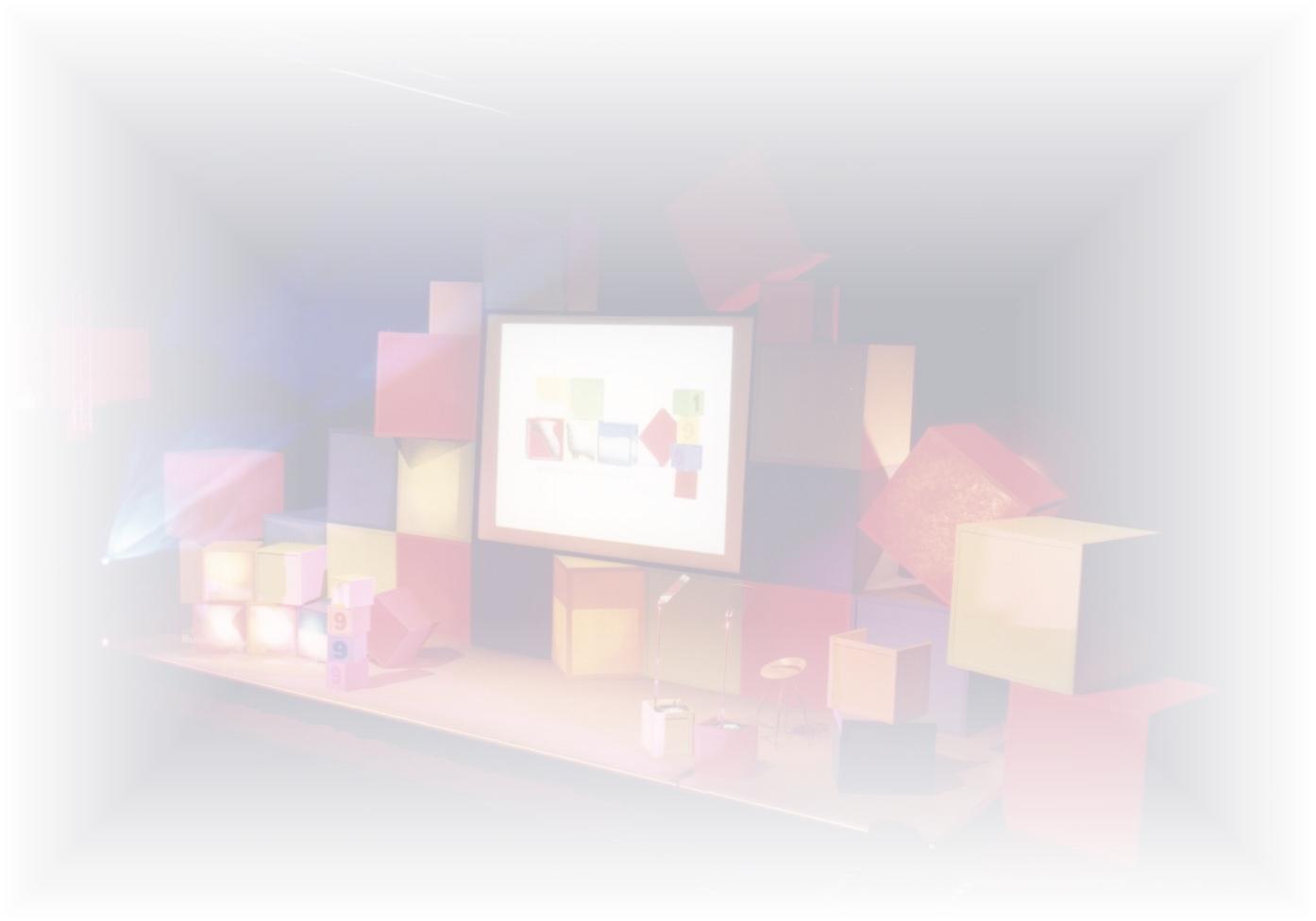 We can build any stage you can envisage, for any event, however it doesn't stop there. Staging is used to provide tiered seating, giving a completely different feel to your event. Ramp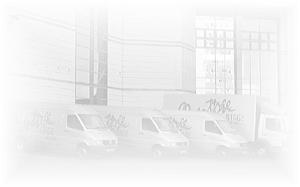 s and bridging sections remove the problems of venues not purpose built for conference use and to facilitate speaker access and egress for the disabled. We don't forget the crew either, providing crew risers and camera positions.
Set Manufacture
We are fully equipped to take on any event. We offer a complete in-house service using skilled carpenters and technicians with many years experience in the conference field.