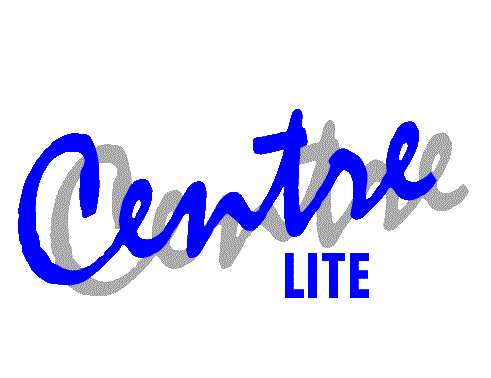 Specialist lighting adds something special to any event. Professional lighting effects applied with finesse can make your show one to remember.
Centre Lite can offer you a full range of lighting equipment, including special effects and pyrotechnics and most importantly, the dedicated staff to install and operate.
We have a full range of lighting kits, from mini-packs to full conference lighting, using either roof supported truss or ground support systems.
We manufacture and stock Fibre optic Starcloth, each piece measuring 5m x 3m or 3m x 5m c/w it's own light source, fibre optic loom and fixing.
A new addition to our stock is a complete starcloth screen surround.
We now offer a complete 'VARI*LITE®' design service. This is completely managed and deigned by ourselves.