Home
About Us
Centre Stage
Centre Lite
Gallery
Feedback
News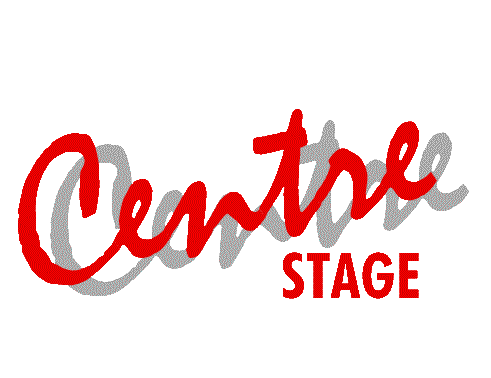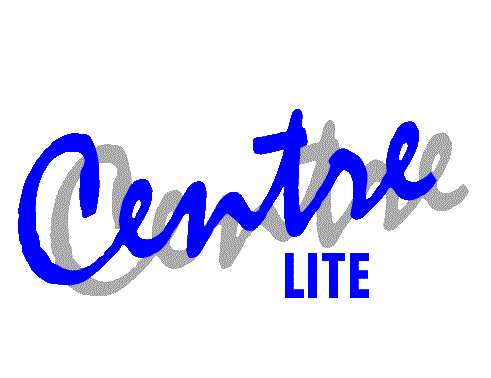 In Brief:
Our group companies Centre Stag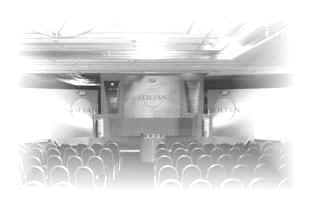 e & Centre Lite offer comprehensive solutions to conference professionals throughout the UK & Europe. The two companies work hand in hand to provide a complete service to the Conference Industry.
Please feel free to browse this site as you wish or click below for a guided tour of our products and services.